swimming pool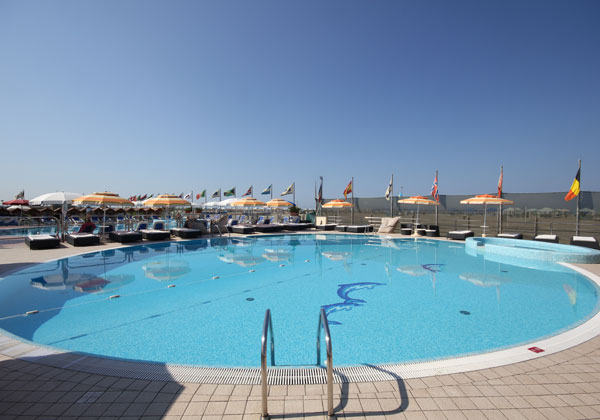 Bagno Alhambra is equipped with a magnificent swimming pool with sea water. There is an area for swimming, a children's pool and a hydro-massage pool.
During the summer season we offer swimming and aequagym with qualified instructors.
The swiming pool offers a refreshing break when the sea is too rough for swimming.
Photogallery of swimming pool