the bar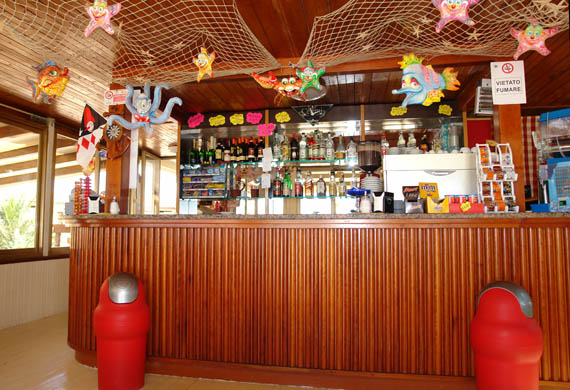 We have a well stocked bar for the use of our customers situated in a pleasant shaded area under a vast canopy. Here you can to relax and enjoy, delicious sandwiches, hot or cold snacks and salads, together with a vast variety of drinks. The bar area is therefore an ideal place to enjoy a lunch break.
The bar is open all day for refreshing drinks and snacks. We also have a large garden where our customers can enjoy their own picnic.
We are always happy to receive your suggestions and ideas to help us to improve. Any comments on the services we provide are always appreciate.
Photogallery of the Bar